The CPCA is governed by a Board of Directors made up of both corporate and supplier/distributor members, with three members coming from the latter. The Board meets four times a year and as needed to provide overall direction on policy for the association. There are two Board committees, one overseeing Audit and Finance and the other responsible for Governance and Nominations.
Darrin Noble
Cloverdale Paint Inc.
---
Board Chair
Vince Rea
PPG Canada Inc.
---
Finance & Audit Committee Chair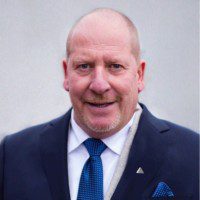 Steve Veroba
Benjamin Moore
---
Governance Committee Chair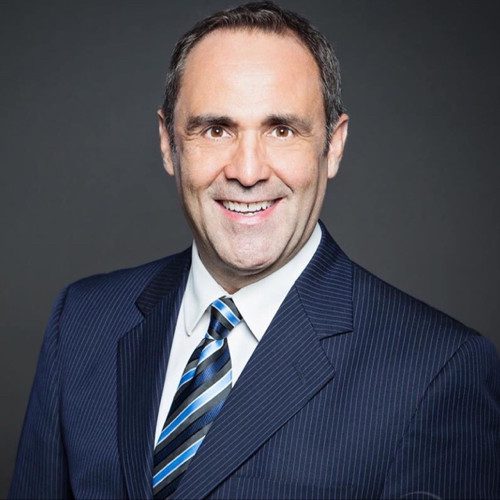 Andre Buisson
Société Laurentide Inc.
---
Member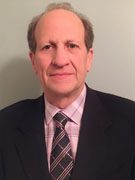 Bruce Clatworthy
DCC Lansco
---
Member
Doug Crabb
DUHA Group
---
Member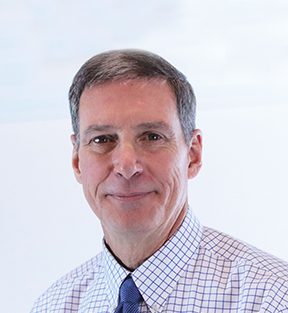 Andy Doyle
American Coatings Association
---
Member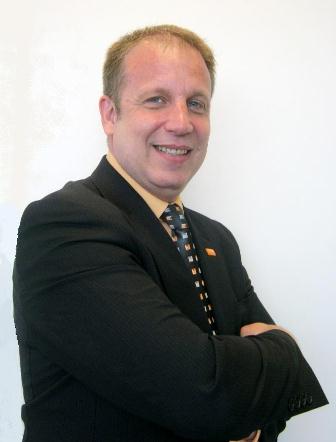 Mark Huisman
BASF Canada
---
Member
Brent Jamieson
Axalta Performance Coatings
---
Member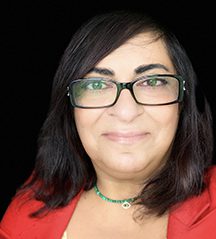 Katie Maljaei
Brenntag Canada
---
Member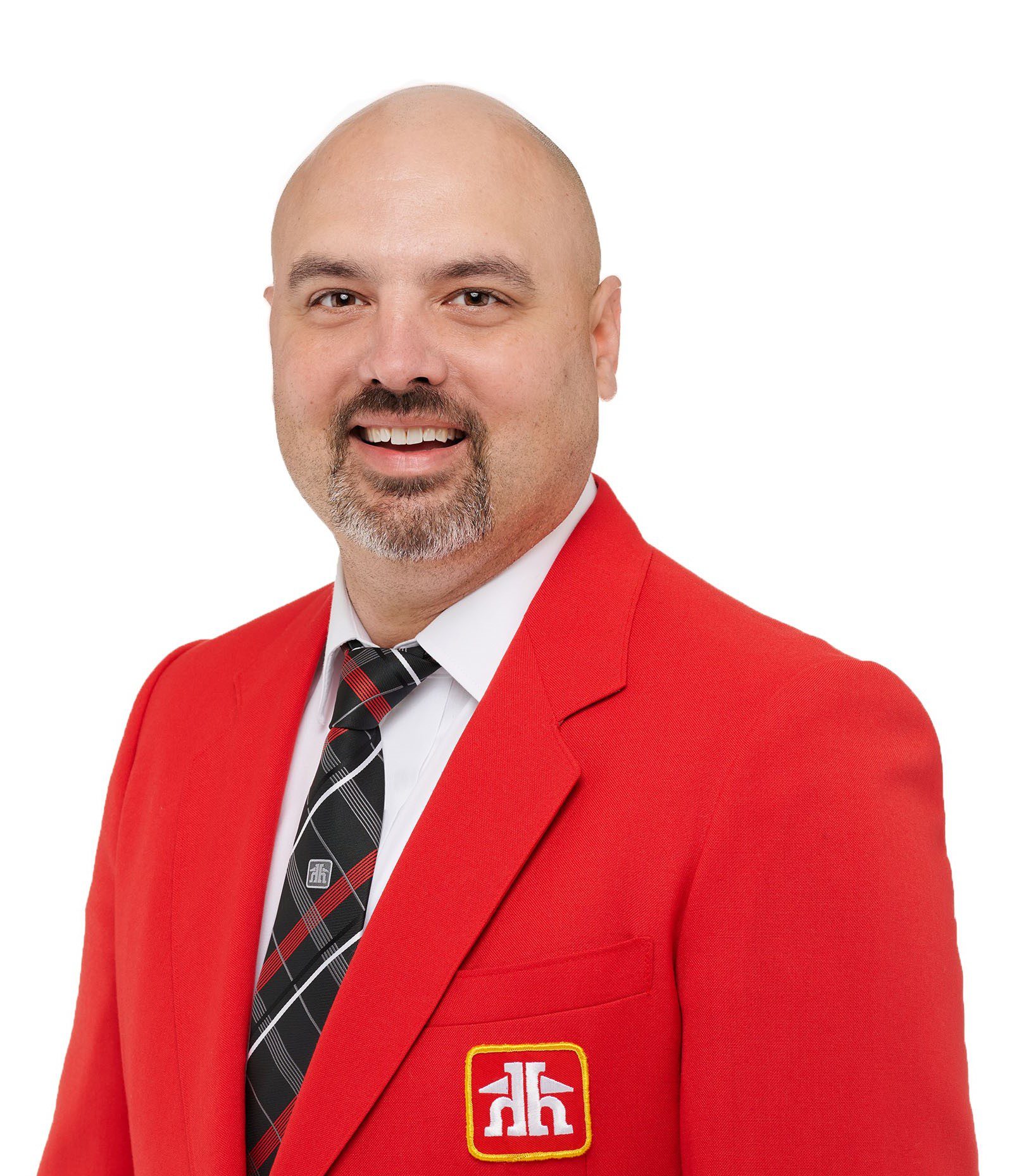 Trevor McDole
Home Hardware Stores Ltd.
---
Member
Adil Meziati
Sherwin-Williams
---
Member