Transitioning to a circular economy does not only amount to adjustments aimed at reducing the negative impacts of the linear economy, but represents a systemic shift that builds long-term resilience, generates business and economic opportunities, and provides environmental and societal benefits. Since the early 1990s Canadian paint manufacturers have been leaders in this field.
Long before it was embraced in other sectors, paint recycling adopted a 'cradle-to-cradle' approach to its products, as it was then called. It has been called by other names since such as product stewardship and extended producer responsibility. Whatever it has been called Canada's paint manufacturers have been doing it for a long time. More recently other countries have followed Canada's example including the United States and Australia with Britain and France working toward a similar recycling program under PaintCareTM.
CPCA Member Companies
Support the Circular Economy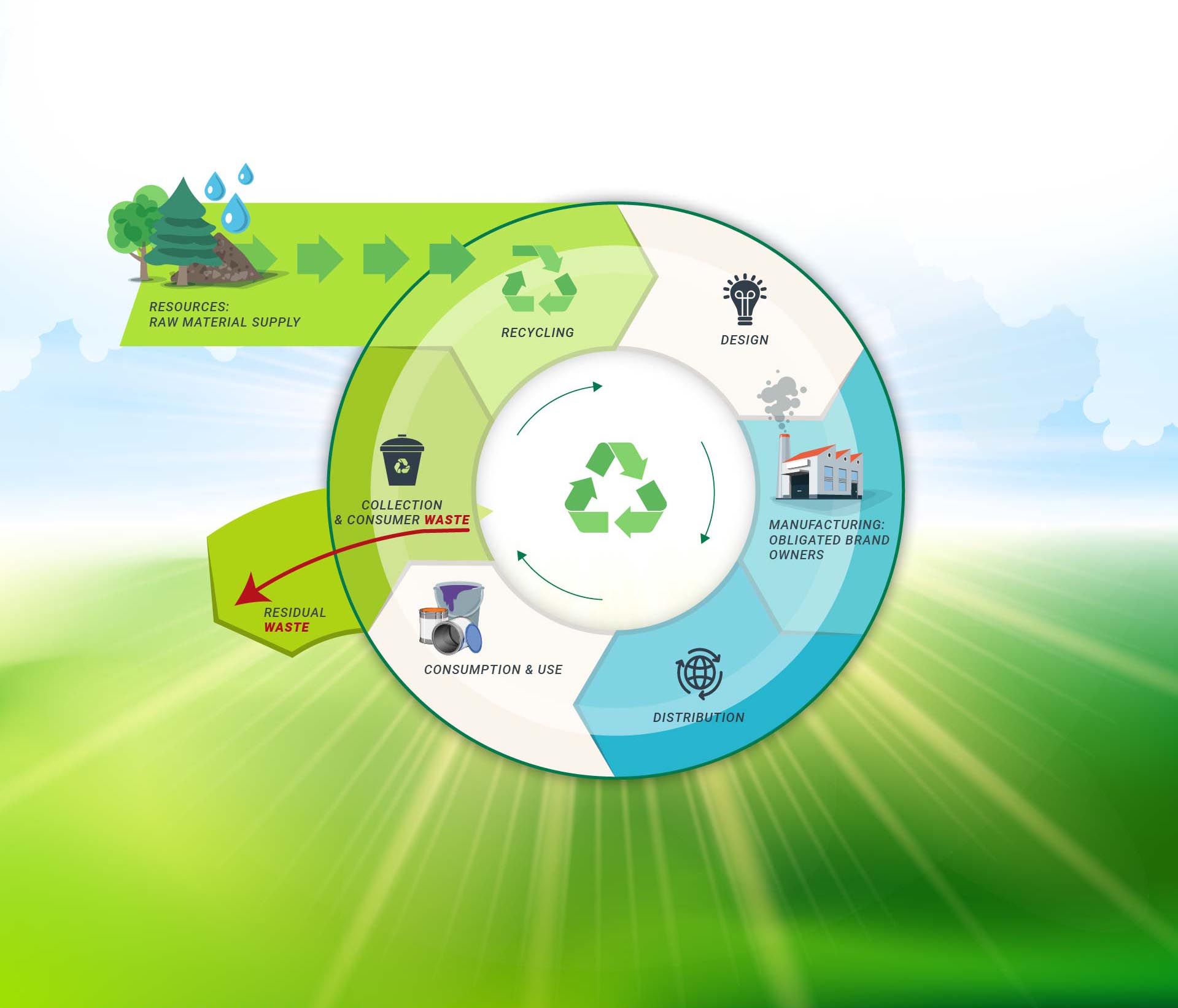 The coatings industry in Canada leads the world in post-consumer paint recycling with a program in every province.