Types of Paint and Coatings
The following are definitions of the various types of coatings used in every aspect of life including homes, roads, buildings, infrastructure, planes/trains and automobiles, ships and more. The Canadian Coatings Industry goes way beyond simply colour and encompasses many types of coatings used on every type of surface or substrate imaginable for many different value-added purposes.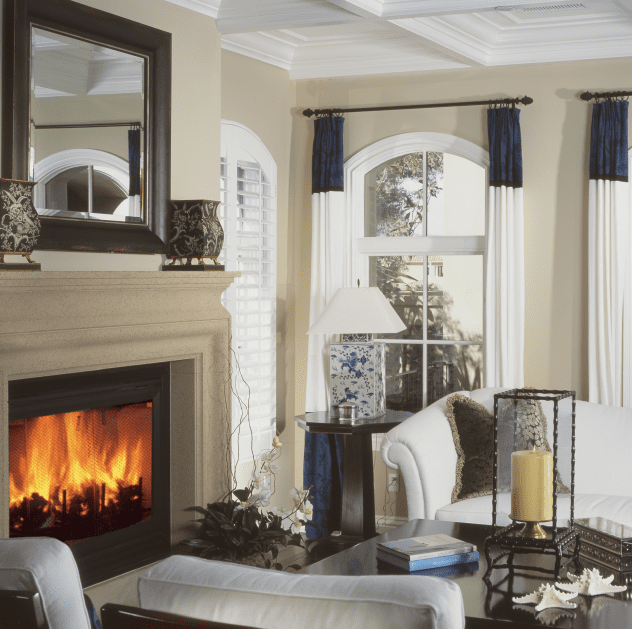 Architectural
Decorative paint used to paint the interior or exterior of homes and other structures. These include wood coatings applied on-site in a residential or commercial building; varnishes that can be clear or matte; and lacquers with metallic effects based on dual-component polyurethane coating materials or coatings made specific to the client's needs. About 95 percent of these coatings are now water-based products with very low or no VOC emissions for better air quality.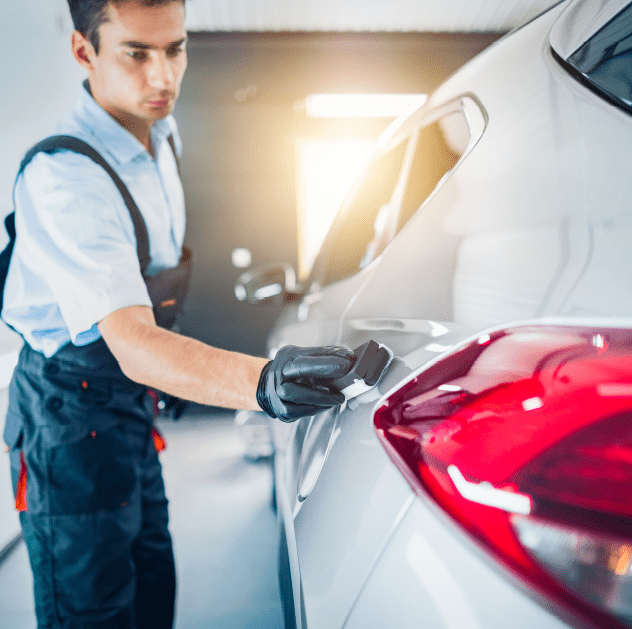 Automotive OEM
These are paints applied to cars, light trucks and vans (light commercial vehicles) at assembly plants and by Tier 1 suppliers, which include applications using phosphates, electro coating, basecoats, primers, pigments and clearcoats.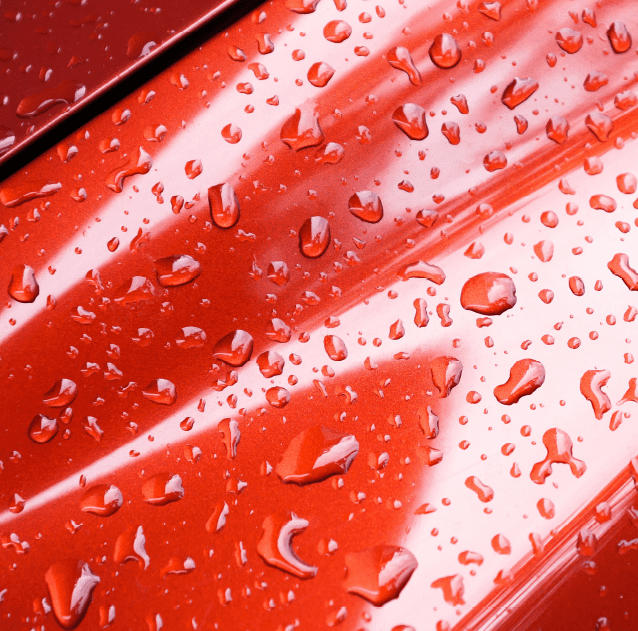 Automotive Refinishing
These coatings protect a vehicle's body from external elements like extreme temperatures and UV radiation and from deterioration caused by foreign particles such as stones and other debris. The materials are friendly to the environment and are either water-borne products or low solvent products.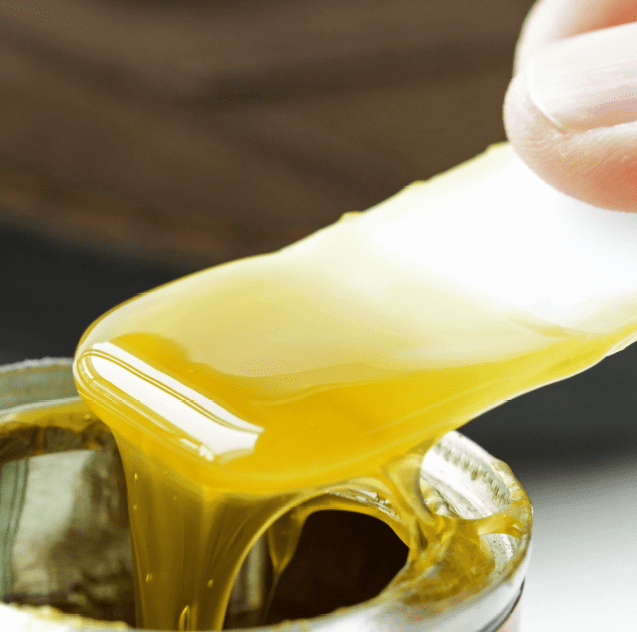 Adhesives
A substance that sticks to the surface of an object, such that surfaces become bonded. It is used interchangeably with cement, glue, mucilage or paste and can be made naturally or synthetically. These come in all forms for many diverse uses such as for cement, fabrics and dental.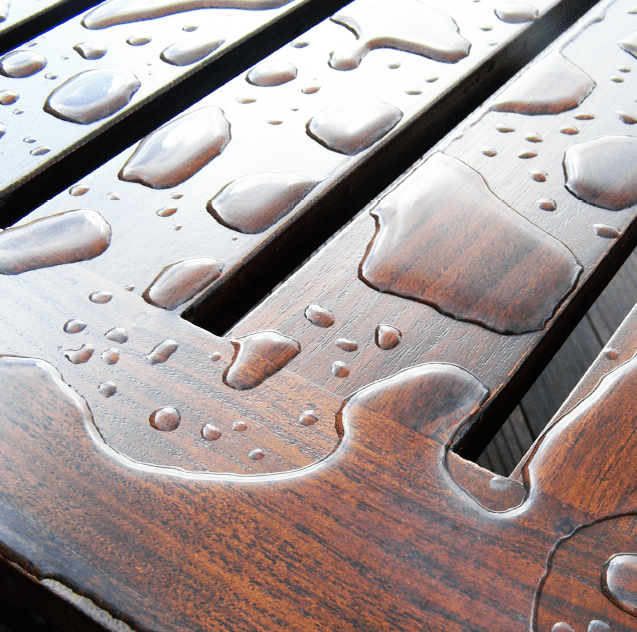 Sealants
Used to block the passage of fluids through the surface, joints or openings in materials. Also known as adhesive-sealants or structural sealants, which are effective in waterproofing processes and provide thermal and acoustical insulation. Key sealant properties include adhesion, insolubility and corrosion resistance.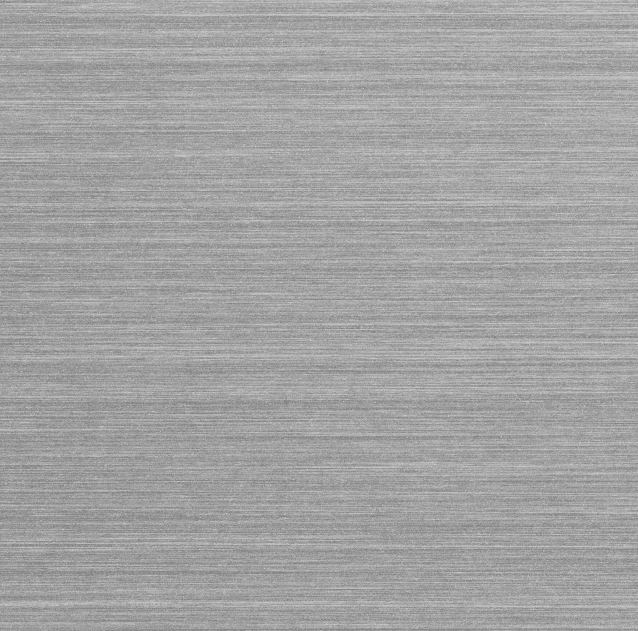 Industrial Finishes
Different industry sectors require finishes for their products such as steel, other metal, and plastic product manufacturers; automotive spare-parts vendors; heavy industrial machinery and transformer producers; metal furniture makers; and appliances.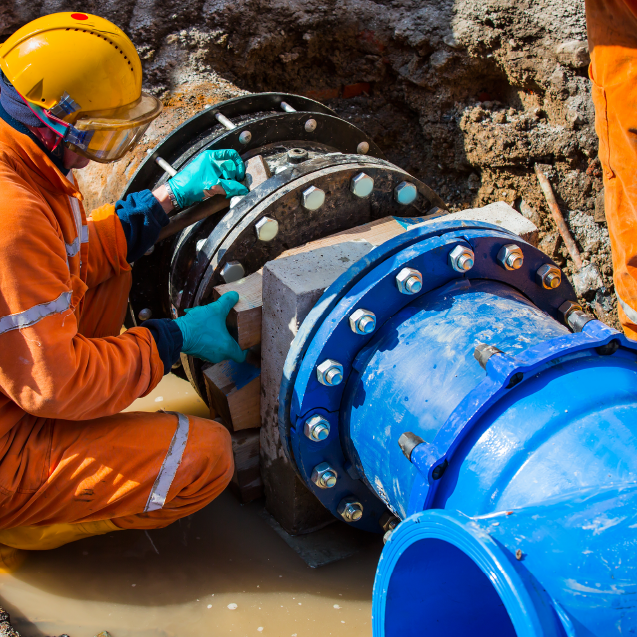 Protective
Used for their protective and aesthetic properties they are used primarily for corrosion control of steel structures like bridges, underground pipelines and offshore platforms. They are also used in the oil & gas, mining, paper, pharmaceutical industries as well as other application like infrastructure project and power generation plants.
Industrial wood finishes
Industrial wood coatings are applied at wood product factory locations of furniture manufacturers, trim & paneling, flooring plants, and cabinets. These include various types of finishes: surface, natural, pigmented, penetrating, waxing, staining, glazing/toning, liming, bleaching or distressing.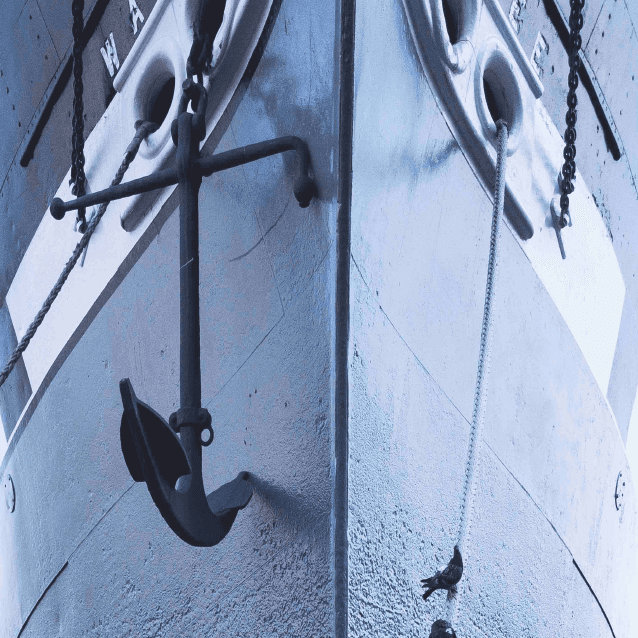 Marine Coatings
These coatings are waterproof, protective layers that fight corrosion and fouling of ships, ferries and other ocean-bound materials. Marine paints include anti-fouling coatings, which guard against biofouling and invasive species. Anti-fouling coatings greatly reduce green-house gas emissions (384 million tonnes annually) by decreasing the "drag" on ships by as much as 20 per cent, thereby reducing fuel consumption costs.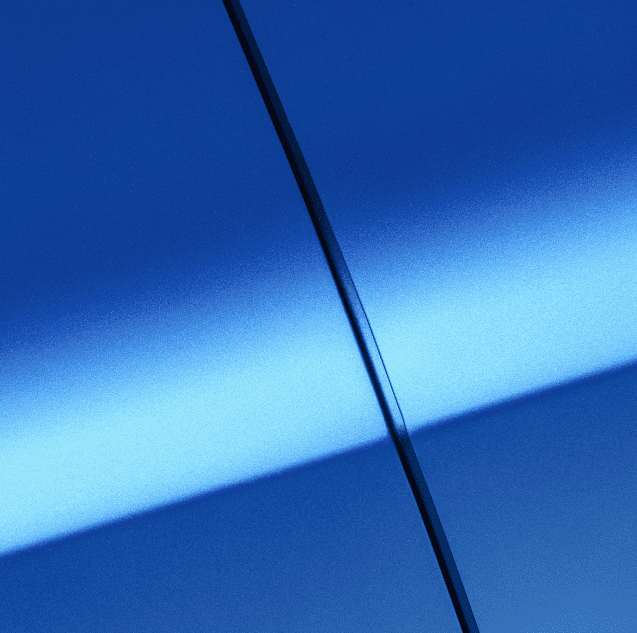 Powder Coatings
Available in different chemistries and systems to provide protective and decorative finishes for various end uses, especially for metal objects, MDF, glass and plastics and do not contain solvent, have little impact on the environment—emit no VOCs—produce thicker coatings without risk of sagging, and provide excellent paint finishes.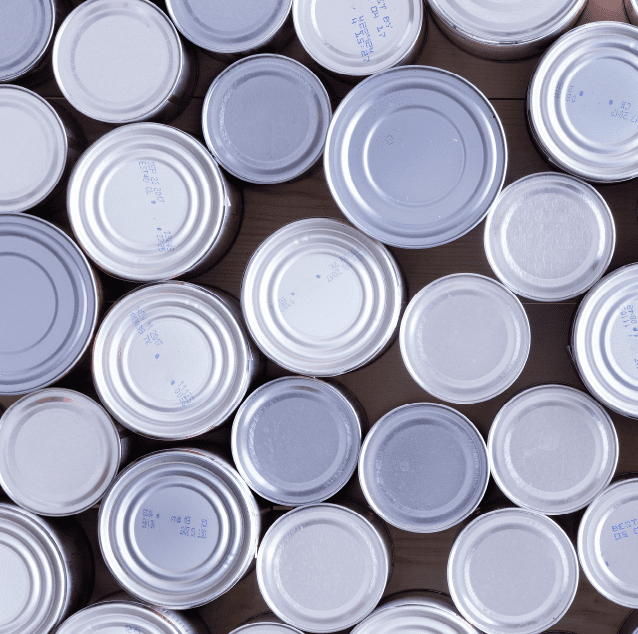 Packaging Finishes
There are two types, aqueous and U.V. coatings to protect packages from scuffing and abrasions. Aqueous are the most popular approved for food safety. Ultra-Violet (UV) coating is where UV lamps are used to cure coatings, which are more expensive but offer much more return. All make packaging more durable and richer.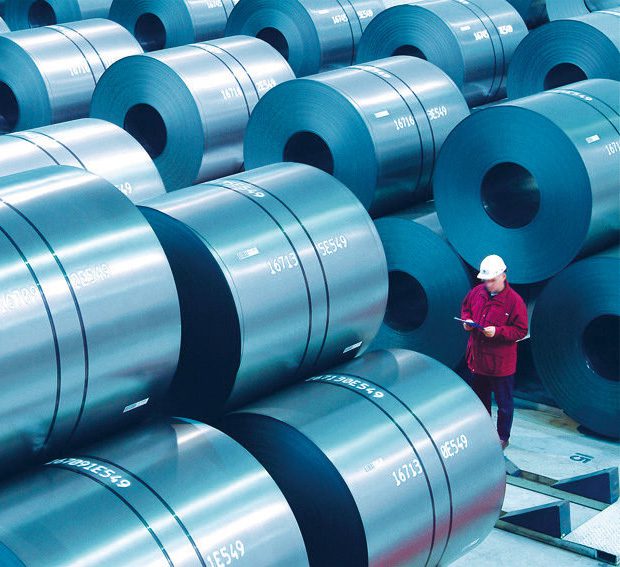 Coil Coating
Coil coating is the continuous and highly automated industrial process for efficiently coating coils of metal. Coil coated metal (often called pre-painted metal) is made more durable and more corrosion-resistant than any other painted metal with many uses such as metal roofs, garage doors, office furniture, home appliances, beverage cans and fuel tanks.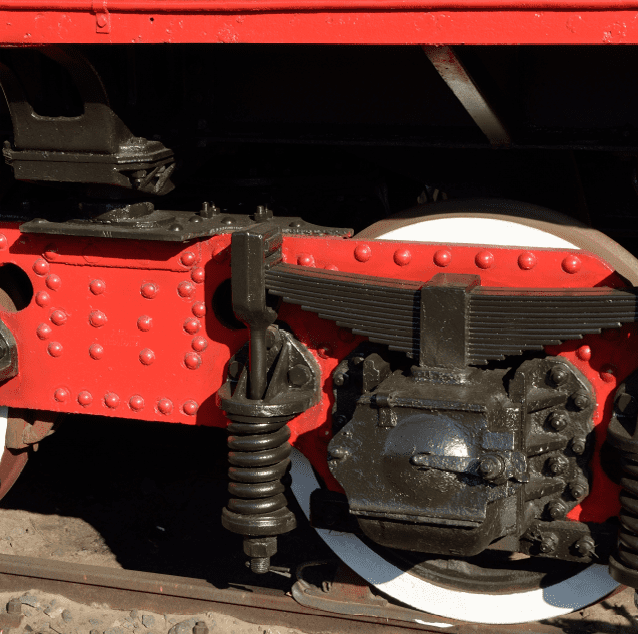 Transportation
These paints and coatings are applied to railcars, airplanes, helicopters, heavy-duty trucks, buses, and other transportation vehicles. Water-borne, solvent-borne or powder resins are offered for transportation applications with consistency in colour, brand and styling. The resins offer protection from corrosion, abrasion, temperature oscillation, chemicals, and weathering.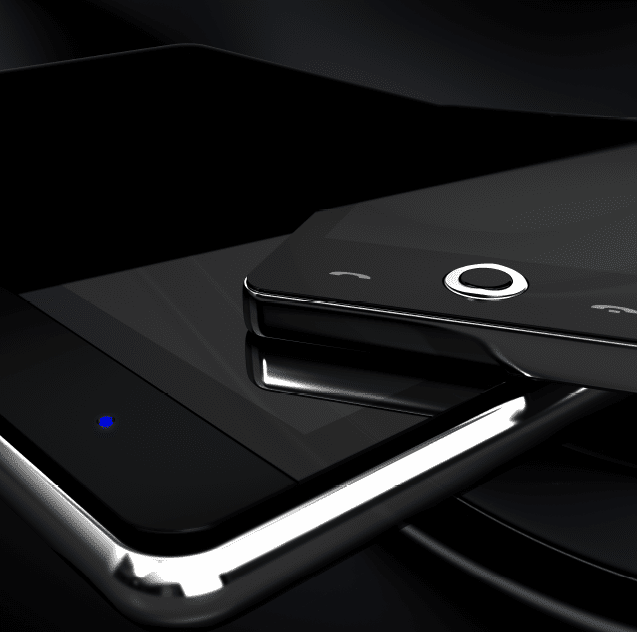 Nanotechnology
Waterproofing coatings for any surface like wood, metal, marine, glass, stone, anti-graffiti, electronic circuit boards and more. Utilizing nanotechnology, NanoTech Coatings creates a seamless bond that is impenetrable by liquids and will protect the surface from dirt, corrosion and decay.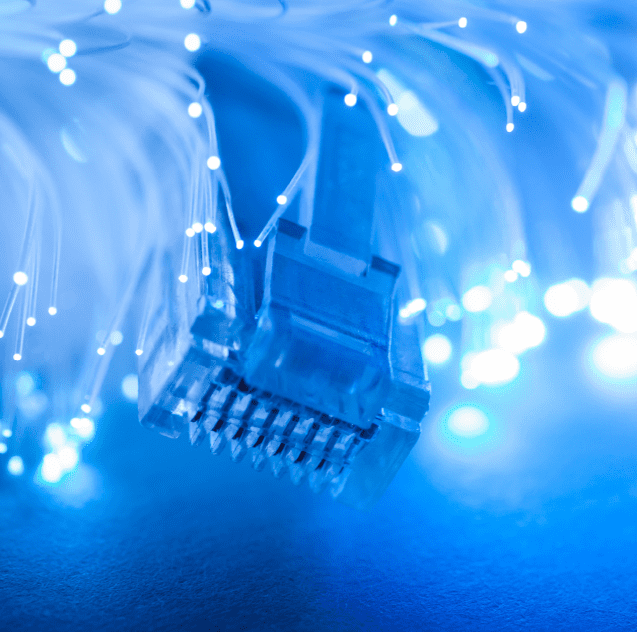 Fibre Optic Coatings
Protecting and enhancing the fibres, these coatings are layers that are added directly to the glass during the manufacturing process. Once coated, buffers and outer cabling are added. There are many coating options available and because each has particular strengths, the final application will dictate the coating that is best for design and use for a wide range of products: telecommunications, medical, aerospace, solar panels, etc.