Complete Auto Refinishing
It's not a DIY effort when getting your automobile completely refinished with new paint, but you need to consider what's important.  There a few things to consider. The decision to repaint your car or truck should be serious given the relative expense, which can vary depending on the state of the vehicle. Assuming the vehicle is in good, stable condition with minimal or no rust or dents, the cost of the paint job should be reasonable and affordable. It may vary depending on the business painting the car, but overall it should be within reason based on the condition and the work required to complete the paint job in your local community. The paint job will include complete sanding, of course, priming, basecoat and colour and another coat or two, then a clearcoat seals the final paint finish.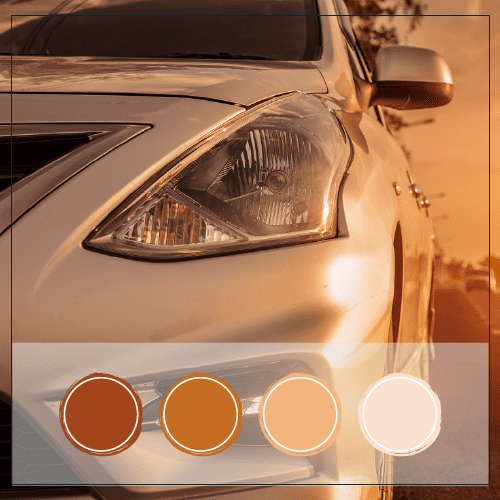 Is your car worth painting? There are a lot of vehicles that aren't really worth the cost of a paint job. It's always a good idea to check on the value of your car or truck before you make the decision. You will need to ensure the lifespan of the existing vehicle is worth painting to match its remaining lifespan. A paint job on a moderately driven car and even one that is 10-15 years old or more, and running well, can be revived for a number of years. It can save money in the long run with a nice looking vehicle on the road with a durable paint job!
Should you change the colour? A colour change is a major decision on top of deciding whether or not to repaint at all. Changing the colour will make your paint job even more expensive, and there are other things to consider when deciding and those need to be discussed with several auto refinishing shops before deciding.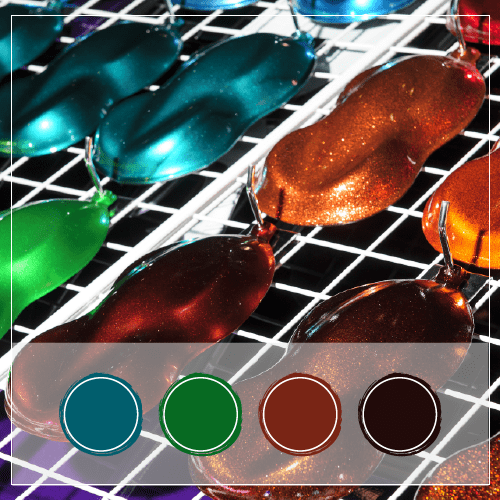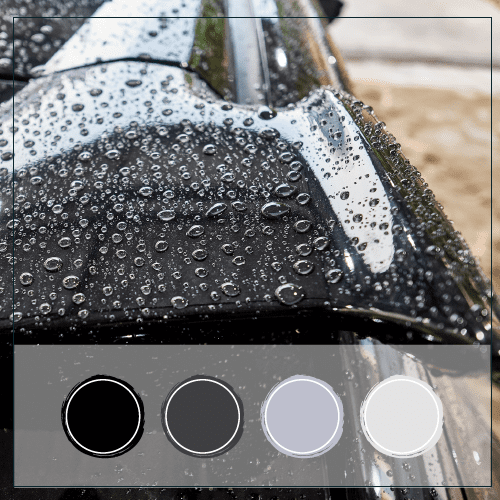 What type of paint job should you get? There are lots of choices in terms of a paint job — color, quality, level of preparation — and they are all important. Like most things you always get what you pay for and this certainly applies to painting your vehicle. You make that determination based on the quotes you get for painting your vehicle and then decide. You will soon discover the average price for a paint job after making a few inquiries. 
What is the difference between a good paint job and a bad one? There are some things that will obviously result in a bad paint job including the one doing the painting. Most professional paint shops will have a trained painter in the spray booth. There are also differences in the quality of paint systems and the products, including the paint itself. However, rest assured that CPCA member companies provide the majority of the paint used for such paint jobs and they are all top quality products. You can ask the paint shop which brand of paint they use and if it is a CPCA member it will be among the best brands available. The real differences in a paint job is the preparation work and you will want to understand that process and who is painting the vehicle. A good paint shop will spend about 10 hours preparing the vehicle for every one hour they spend spraying paint.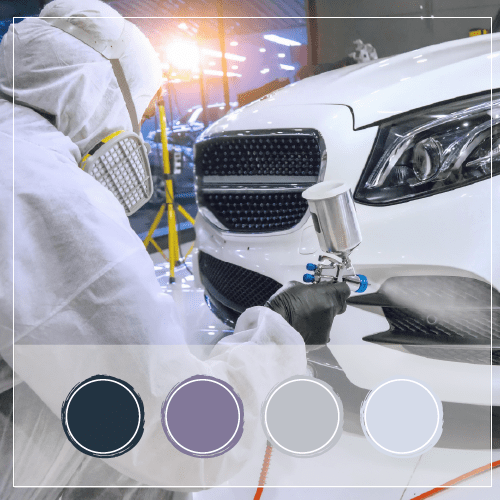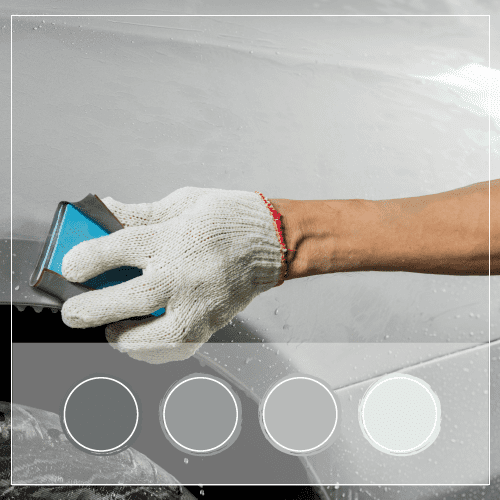 What constitutes a good prep job prior to painting? First and foremost is the sanding. Some shops will simply put paper and masking tape over all of the parts of your vehicle not being painted such the tail lights, turn signals, rubber trim, etc. Others will remove as many of these items as possible so there is no line between the painted parts and the unpainted parts. Sanding is endless with a good prep job but well worth it as the paint job will be better in terms of quality and appearance with every hour that is spent smoothing the body under the paint. 
Should you paint your car yourself? In most cases, the answer to this question is a resounding "No." But there are those of you out there who can handle the job, but they are what we might call professional DIY-ers.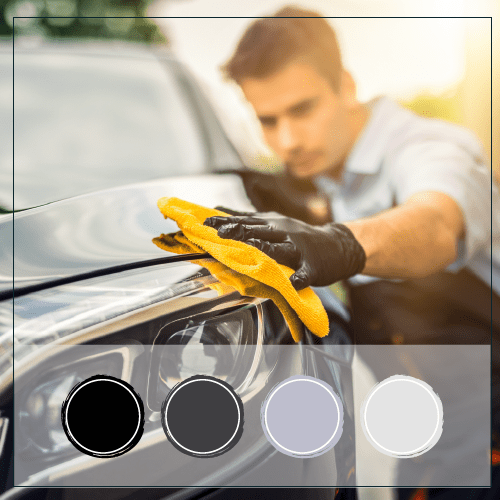 CPCA Member Products
Buy from the Best
CPCA Member Companies and their products comply with ALL Canadian regulations – making them the most sustainable products available on the market. When you choose paint and coatings products manufactured and sold by our members you are choosing quality paints with product formulations that have been engineered to the highest standards. Take a look at what our members have to offer.
Get Inspired to Paint
Check out CPCA's Pinterest Board NEW Paint Job to see what's possible when painting your car.