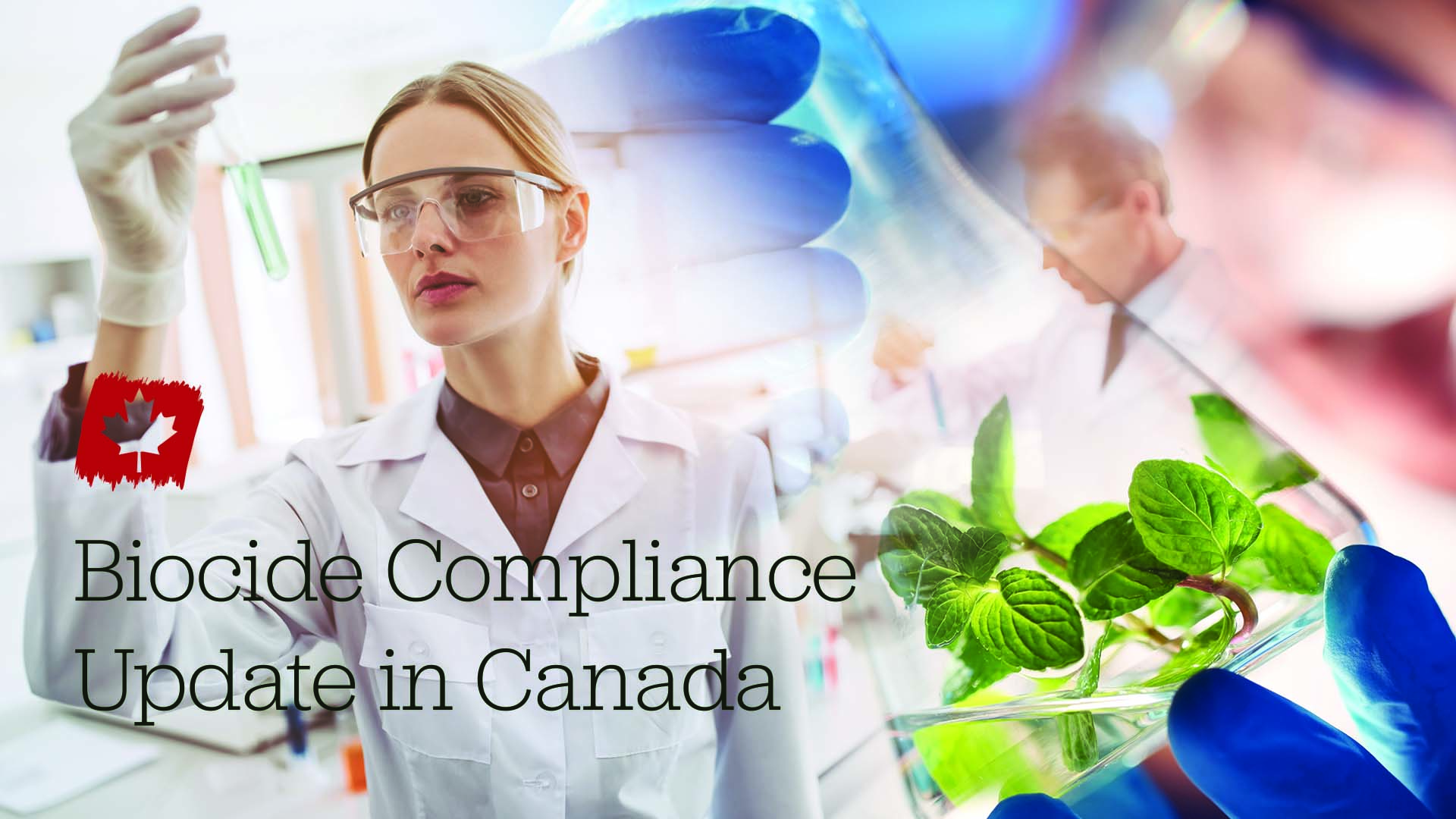 Biocides are a safe and essential component of modern formulations protecting waterborne paint and coatings from antimicrobial contamination. In 2017, the Canadian government moved to ban or severely restrict the use of a number of key biocides including OIT, MIT/CMIT. CPCA formally challenged and successfully delayed the implementation of the government's decision using study data and exposure evidence with further analysis being conducted that could lead to a different decision. The government is currently conducting a special "cluster analysis" of the paint uses containing seven other key biocides (folpet, dazomet, chlorothalonil, sodium omadine, ziram, and diodofon) and CPCA will be actively engaged in the assessment of those ingredients. CPCA is in regular contact with officials responding to the queries and providing industry data to inform the ongoing analysis. However, some of the remaining questions include:
Why is there not alignment between PMRA and the US-EPA and what should the industry do?
How will bans or restrictions impact product formulations in established brands?
Is there a role for alternatives or substitutes now or in future and are they affordable?
How might CPCA or member companies do more to help ensure key biocides are retained for use in Canada?
If you manufacture, supply or distribute products that contain biocides, don't miss this exclusive webinar on the latest biocides developments and gain expert insights on regulations in Canada and the United States.

Presenter: Adrian Krygsman,
Director, Product Registration,
Troy Corporation
General Q&A Discussion
About the Presenter
A Master of Science graduate from the University of Maryland, Adrian has worked for the U.S. Food and Drug Administration in the area of immunotoxicology and has been involved in various aspects of chemical regulation for Troy Chemical Corporation, a division of Troy Corporation. In this role, he is involved with regulatory compliance in the biocidal area as well as agricultural products in Canada, the United States, and internationally.
Adrian has also served as chair and co-chair of the American Chemistry Council (ACC) Biocides Panel and its numerous task forces. He represents Troy on the ACC Formaldehyde Panel Scientific Committee and is vice-chair for the U.S. Dept. of Commerce Federal Advisory Committee (ITAC III) on Chemicals representing the biocides industry.