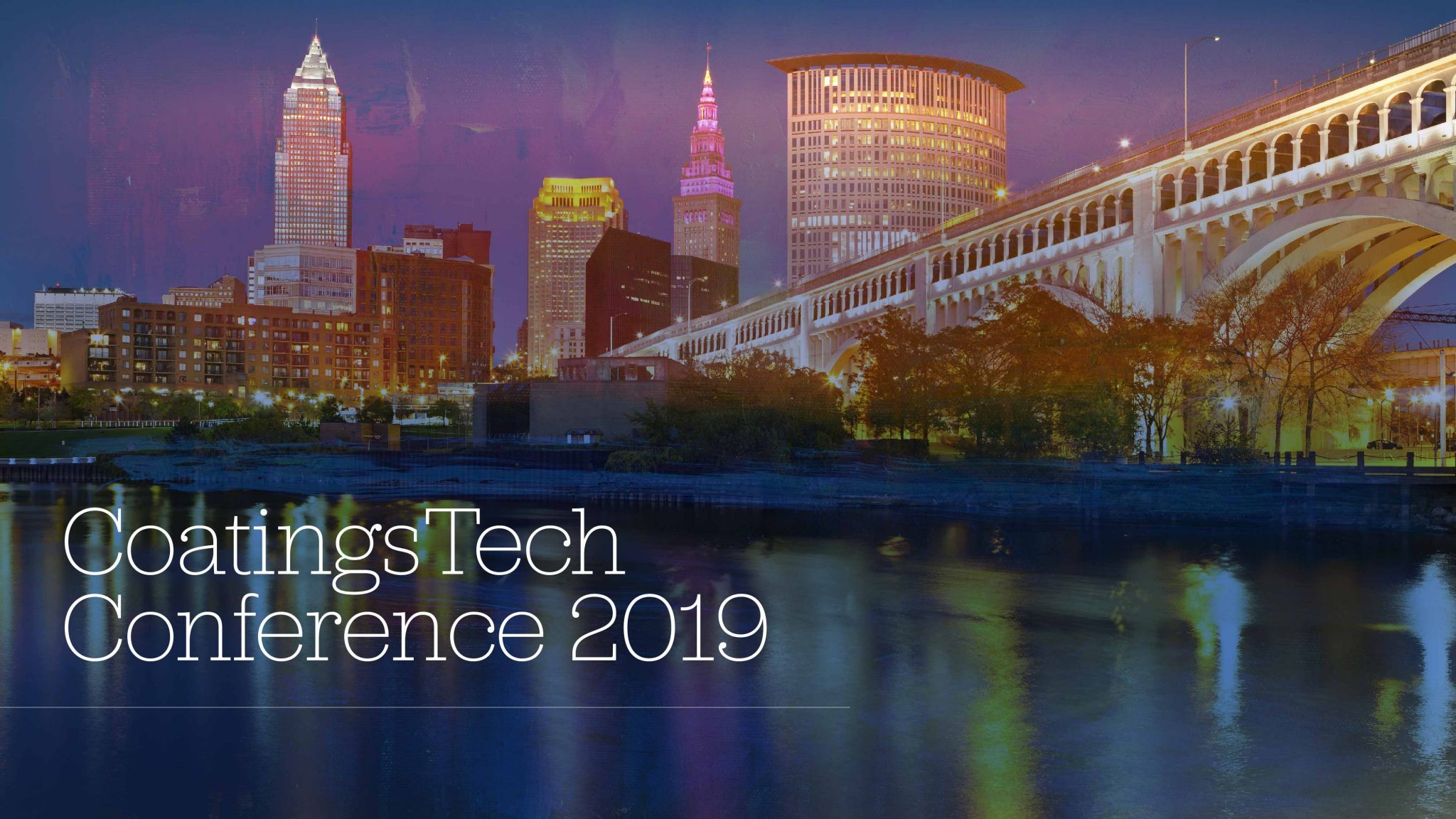 Making Sustainability Ideas Happen: Coatings For the Future Through a series of special lectures from notable industry experts, focused technical sessions aimed at fully exploring key topics, and advanced training sessions, the 2019 ACA CoatingsTech Conference offers an unprecedented opportunity for all levels of coatings professionals to participate and learn from each other. 
The technical sessions will be held on April 8-9 and the Regulatory & Sustainability Session will be held on April 10.
Brad Parrack of the South Coast Air Quality Management District (SCAQMD) will be the keynote speaker and will discuss VOC test methods, exempts and potential regulatory changes. Jose Gomez of the CARB will provide an overview of the proposed AIM Suggested Control Measure (SCM) that will be the model for lower AIM VOC regulations throughout California and the Northeast States. An additional 10 sessions will cover exempt compounds, green marketing claims, Sustainability and an update on TSCA rulemakings, among others.