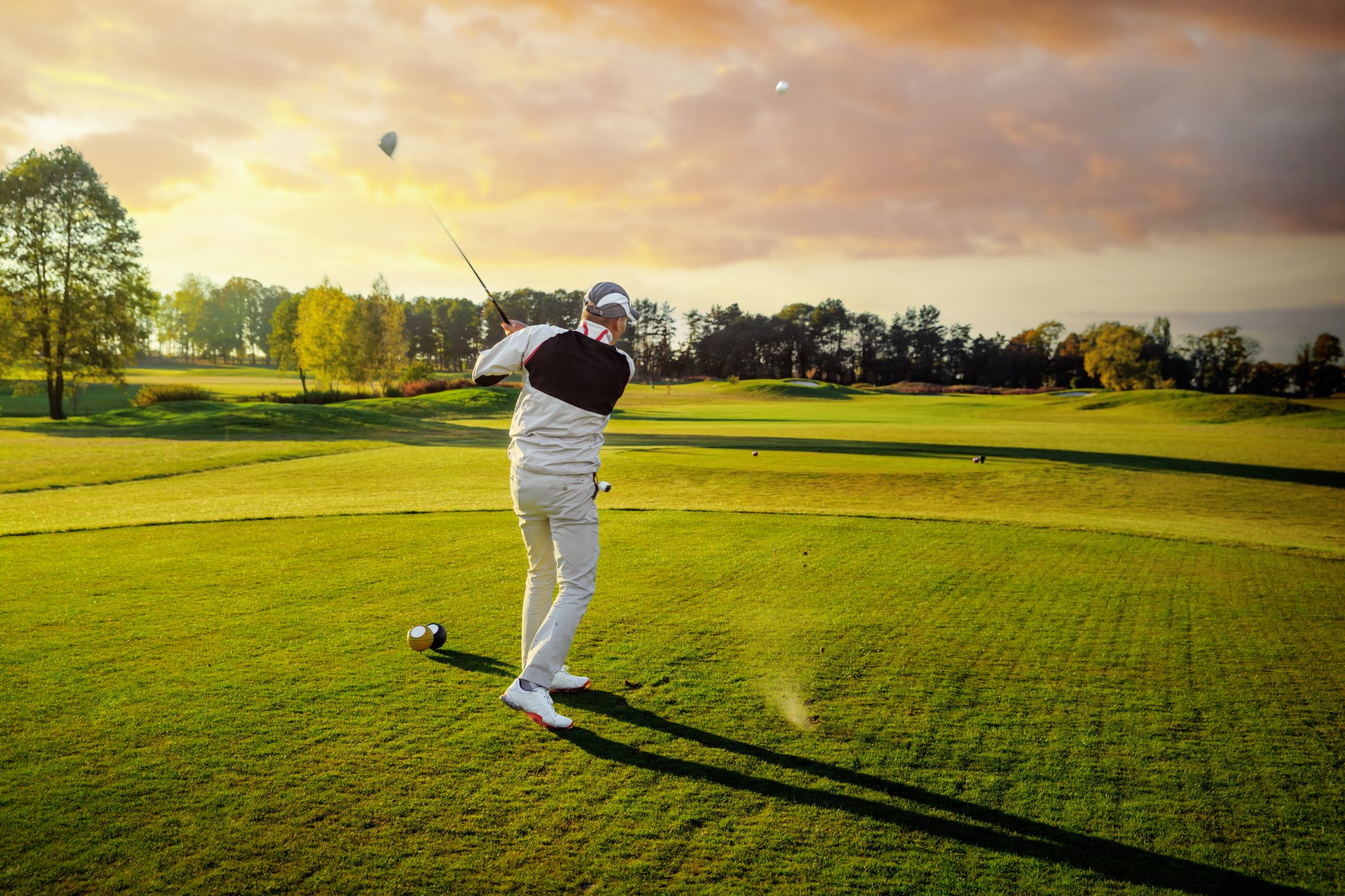 The CPCA golf tournament will take place in Quebec on Monday, July 8, 2019, at the prestigious Private Golf Club Le Blainvillier, 200 rue du Blainvillier in Blainville, North of Montreal.  Take Highway 15 N and exit to Michèle-Bohec in Blainville.
Please join CPCA for its new golf tournament this year! Why not take advantage of this great networking opportunity and ask your sales and marketing staff to invite your customers and friends of the industry to this activity where business and pleasure go hand in hand. "This will be an excellent time to thank your customers and discuss business with them in a relaxed and pleasant setting".
CPCA members and non-members can plan their foursome(s) by contacting their customers and partners in the industry. Sponsorship opportunities are available. Your organization can sponsor the contest and the winner prize ceremony or provide other draw prizes and gifts for all participants in the tournament. CPCA will also make a donation to Ste-Justine UHC Foundation on behalf of the industry with the funds gathered from the half-and-half draw.
As usual, breakfast will be served at 9 a.m. There will be a SHOTGUN departure (vegas style) on the Heritage golf course starting at 11 a.m. Participants can benefit from the private club's services and use the golf practice area/golf balls for free. This golf club accommodates all levels of play.
The success of this event depends on your participation and generosity.
To register
Download the forms and complete and send back to CPCA. English Form  |  French Form