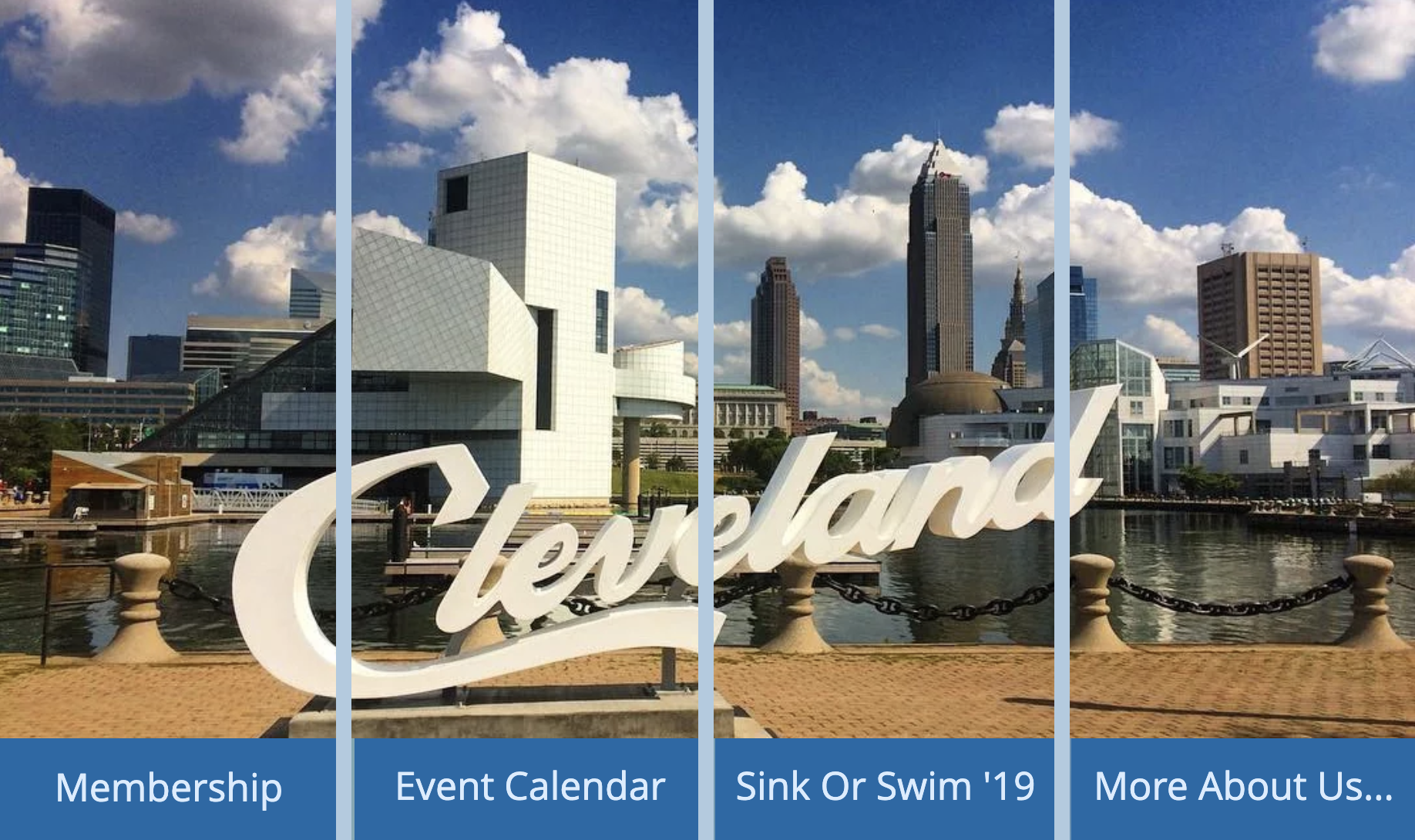 Time moves on and the only constant is change. One thing that doesn't change is the fact that the Cleveland Coatings society is gearing up once again to present our 62 nd annual technical symposium, Sink or Swim 2019.
This year we have targeted specific industry segments to address the needs of all our members, as well as the surrounding mid-west region. To that end the Sink or Swim Symposium will offer three technical sessions 1) Industrial Coatings, 2) Automotive Coatings, and 3) Architectural Coatings.
Our Keynote speaker, Michael Walton, is the CEO of Jamestown Coatings Technologies, a manufacturer of industrial coatings. He will speak on how his company manages to navigate the new Global economy, as well as introduce our Industrial Session. The Plenary Speaker, Dennis Taljan, is Manager of Automotive Technology for PPG and will introduce the session on Automotive Coatings. Our third session, will offer all thing Architectural, with the latest innovative technology in the industry.
Trade Show Exhibits are open to the public on Tuesday afternoon. SOS Social Tickets are available for Evening Event, including Music & Appetizers & Hors d'Oeuvres. Short Courses are also offered.
Please consider joining us on June 4th and 5th 2019 at the Cleveland Airport Marriott.