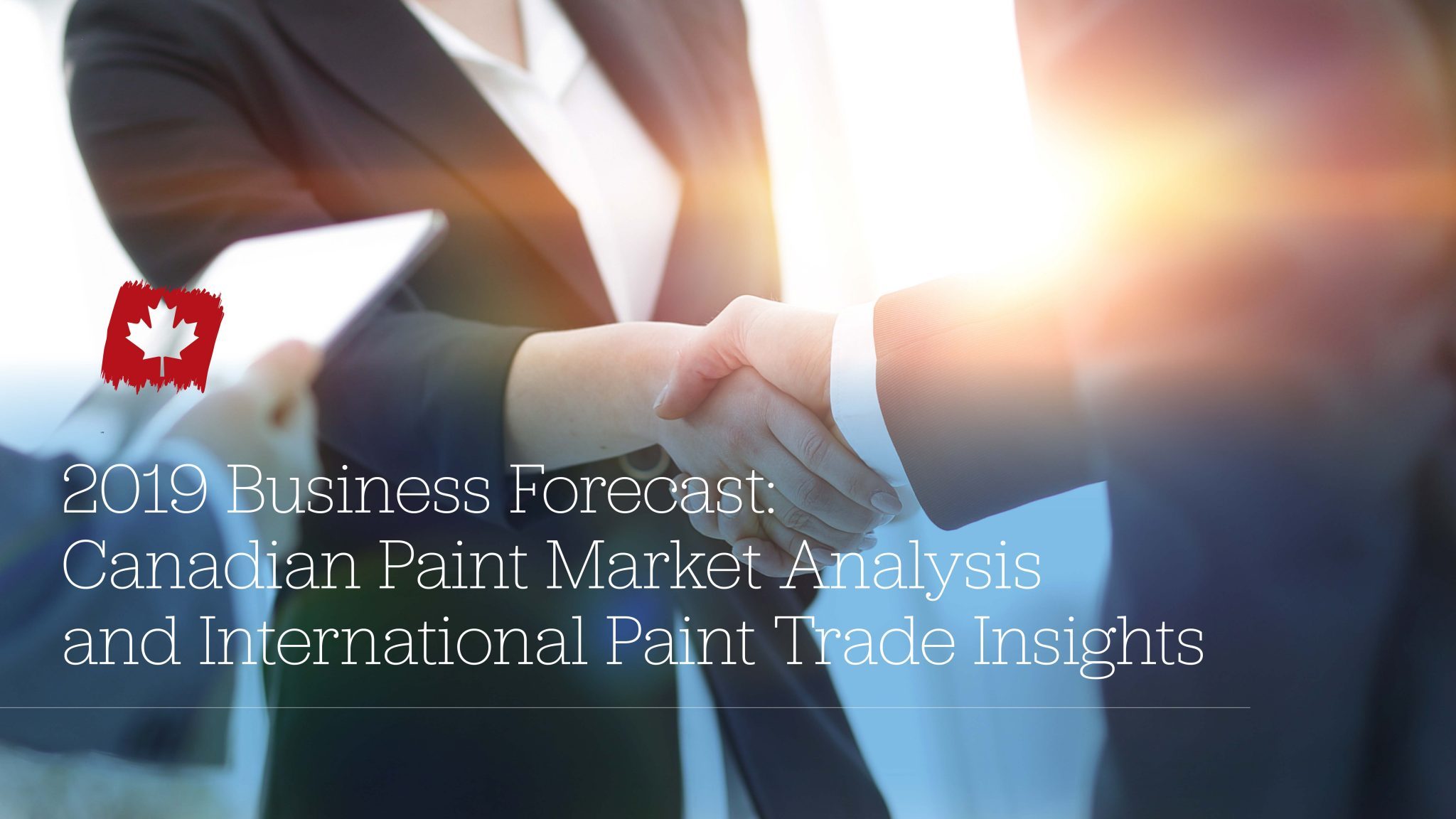 Canada's paint and coatings industry is impacted by many factors including other global economies, especially our largest trading partner to the south; ongoing mergers and acquisitions; the performance of key industrial sectors such as automotive, infrastructure, and construction; and the imposition of government regulations and trade actions. This webinar delves into the current state of the Canadian coatings market and forecasts what is likely in store for the next several years including potential global impacts related to supply chain challenges.
This webinar will cover:
Projections for paint and coatings market value, sales and volumes for key segments
Historical trend data on the Canadian, North American and global markets
Trend analysis and commentary on coatings industry issues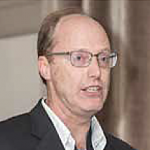 Mr. Doug Bohn,
Director / Senior Consultant
Orr & Boss, Inc.
About the Presenter
Douglas Bohn is a Director at Orr & Boss Consulting Incorporated.  Since joining Orr & Boss, he has worked on a variety of projects for global coatings companies and chemical manufacturers including:  operations improvement, market research, and business strategy. His expertise spans all coatings segments as well as geographies.  Doug was the author of CPCA's 2017 Economic Impact Study and his clients are among the most well-known global coatings companies as well as many small and medium-size regional coatings companies.  He has a B.S. in Chemical Engineering from the University of Minnesota, an M.S. in Chemical Engineering from the Massachusetts Institute of Technology (MIT) and an MBA from the MIT Sloan School of Management.